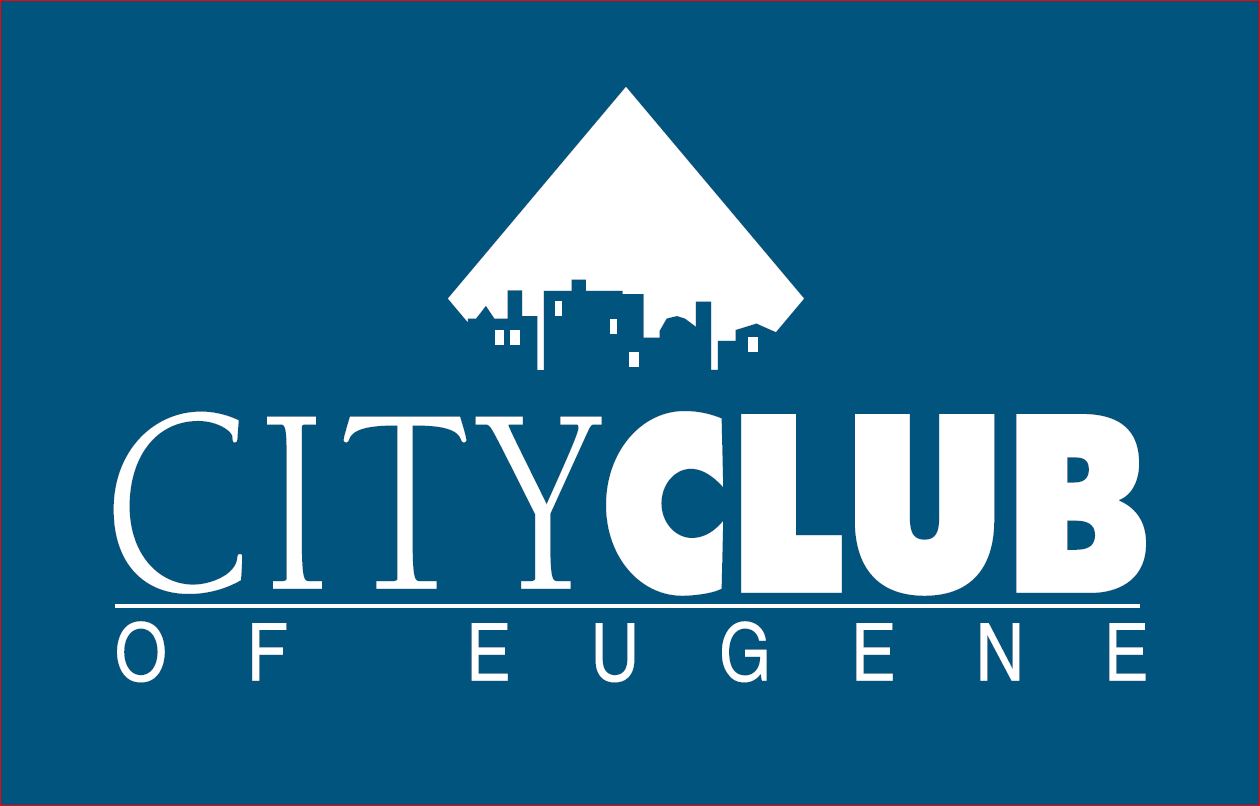 The Oregon Coast is beautiful, but many of its residents suffer economically. The region's recovery from the 2008 recession has been very slow (below, left). In addition, factors such as lower life expectancy (below, right) play a role in the coast's ability to create and sustain a healthy economy.
City Club of Eugene developed this program to highlight the perspectives of coastal legislative, tribal and business leaders.
Sen. Dick Anderson, former mayor of Lincoln City, says, "On the one hand…rural Oregon, including the coast, has lost a smaller share of jobs than urban Oregon since the start of the COVID-19 pandemic. On the other hand, prior to the onset of the pandemic, rural Oregon had barely regained the level of jobs prior to the Great Recession of 2007-09, continuing a troubling pattern of lagging economic growth. The effects of this geographic inequality go far beyond economics, affecting everything from life expectancy to access to health insurance."
Bettina Hannigan, president and CEO of the Florence Area Chamber of Commerce, says, "It's very difficult to get skilled labor here on the coast…the businesses here are struggling with skilled workforce. When we finally do get skilled workers…it's a big burden to be able to keep their employees year-round."
Doc Slyter is chief of the Confederated Tribes of Coos, Lower Umpqua and Siuslaw Indians. From his perspective, "It's a process of remembering what we need and to keep on that to make sure that doesn't go down the list, keep those projects on the top of the list and bring them up every 4-5 months so we don't forget about them." 
Watch this program on City Club of Eugene's YouTube channel.
(This program was presented on Jan. 15, 2021)