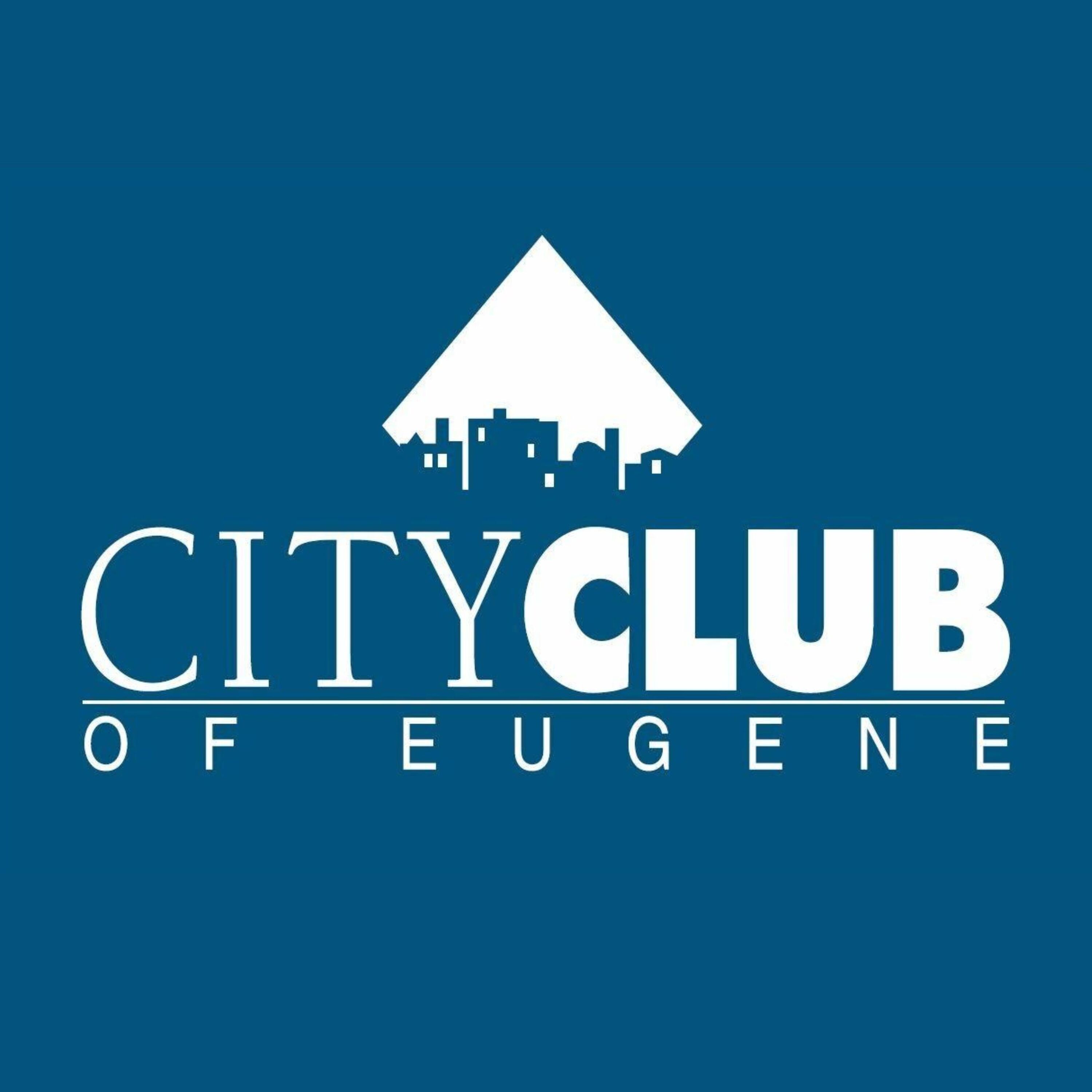 Our podcast aims to inform our residents and the larger community on varying subjects. City Club of Eugene Oregon provides this podcast to build an informed public by providing facts and opinions on diverse civic matters. We're also on Facebook, Instagram, Twitter, YouTube and http://www.cityclubofeugene.org.
Episodes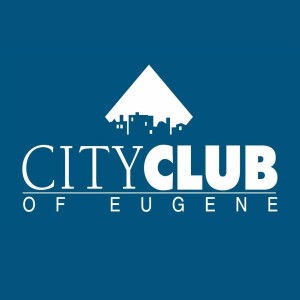 Wednesday Jun 28, 2023
Wednesday Jun 28, 2023
Faced with a $15 million budget shortfall for 2023-24, Eugene City Manager Sarah Medary balanced people's needs with fiscal needs. Listen to this episode to learn more about what guides her decisions as well as Q&A on other city issues.
Watch this episode on City Club of Eugene's YouTube channel (starts at 3:32).
This program was recorded on June 23, 2023.