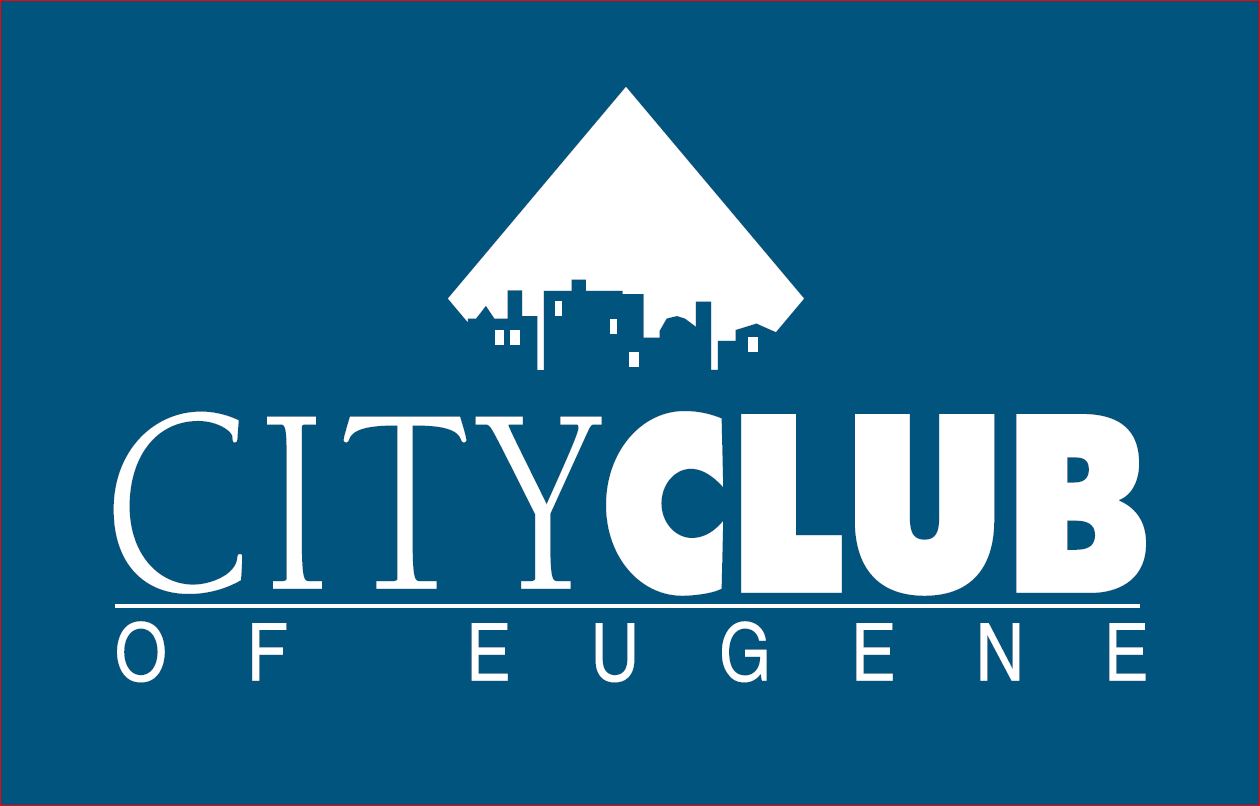 When COVID-19 closed schools, Eugene, Oregon School District 4J's BEST Program had to pivot its after-school programs to online-only. This episode explains the program and highlights five nonprofits who converted their usual hands-on projects to online learning. The pivot is an example of creativity developed from the desire to continue serving at-risk students.
The problem-solving highlights the cooperative relationships that continue BEST's goals of collective impact, use of evidence-based practices, and flexibility.
One mother wrote, "Dear Staff, thank you so much for being a highlight to our daughter's digital learning experience this spring...We so appreciate that you take the time to comment on her work. That means a lot to her because she worked so hard and it makes her feel good to know her teachers recognize that."
Speakers include Molly Lajoie, 4J School District's BEST Program; Holly Spencer, Eugene-Springfield Youth Orchestras; Mindy Bell, School Garden Project; Katy Vizdal, Eugene Symphony; Holly Kriz-Anderson, Eugene Family YMCA; and Ethan Wing, City of Eugene.
(This program was presented on July 10, 2020)
Watch this program on City Club of Eugene's YouTube channel.