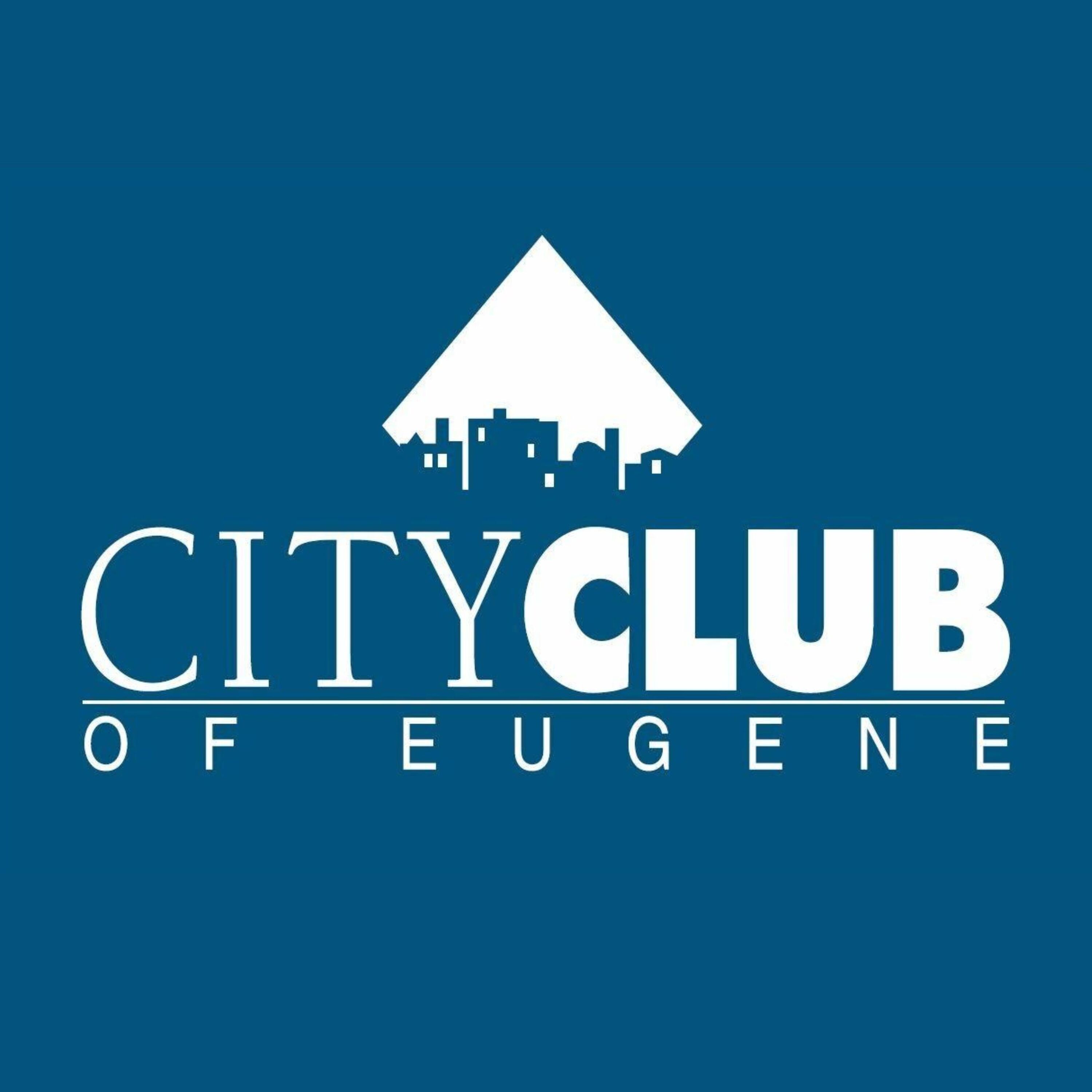 Our podcast aims to inform our residents and the larger community on varying subjects. City Club of Eugene Oregon provides this podcast to build an informed public by providing facts and opinions on diverse civic matters. We're also on Facebook, Instagram, Twitter, YouTube and http://www.cityclubofeugene.org.
Episodes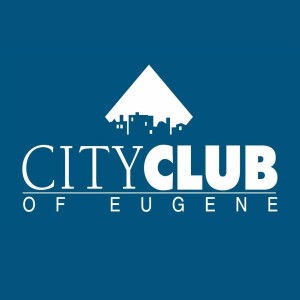 Wednesday Jun 07, 2023
Wednesday Jun 07, 2023
Can we talk? Even if we disagree? In this City Club of Eugene podcast episode, listen to people with experience in encouraging civil discussions as they offer ideas for conversations with those with different opinions.
Our speakers include Luke Grossmiller and Grant Johnson with Braver Angels; Dr. Vipul Lakhani with the Bahai's Meaningful Conversations Eugene; and hannah white with the University of Oregon's Holden Center.
Watch this episode on City Club of Eugene's YouTube channel.
This program was recorded on June 2, 2023.