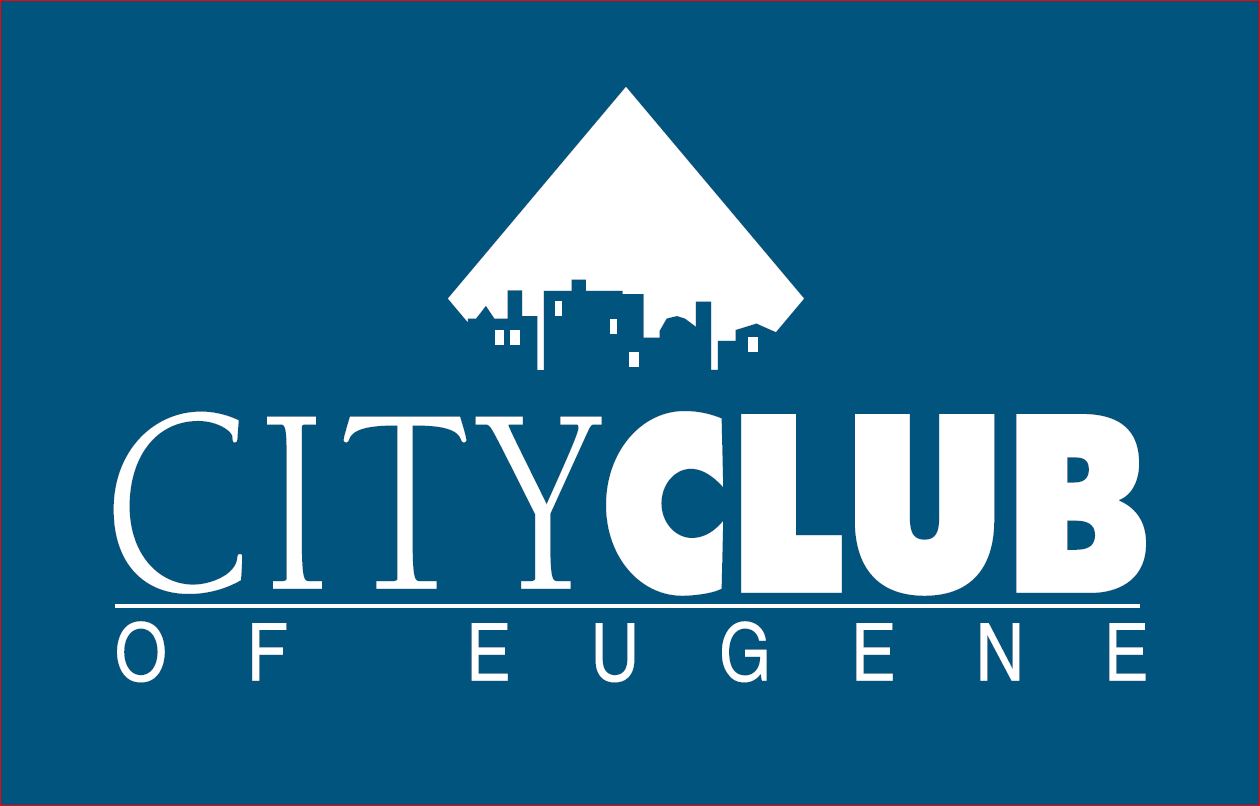 The Jan. 6, 2021 invasion of the U.S. Capitol made it clear that extremism is part of our national politics. What does this mean for the republic and, in particular, the Republican Party?
This City Club of Eugene podcast episode features three experts to help us understand the motivations of the far right and what the movement means for our political future. Our speakers include investigative journalist David Neiwert; University of Oregon Professor Emerita Priscilla Southworth, an expert in political science; and University of Oregon Professor Peter Walker, who observed the Malheur Wildlife Refuge rebellion and wrote Sagebrush Collaboration about that occupation.
View this episode on YouTube or on the City Club of Eugene Facebook page.
(This program aired on March 12, 2021)