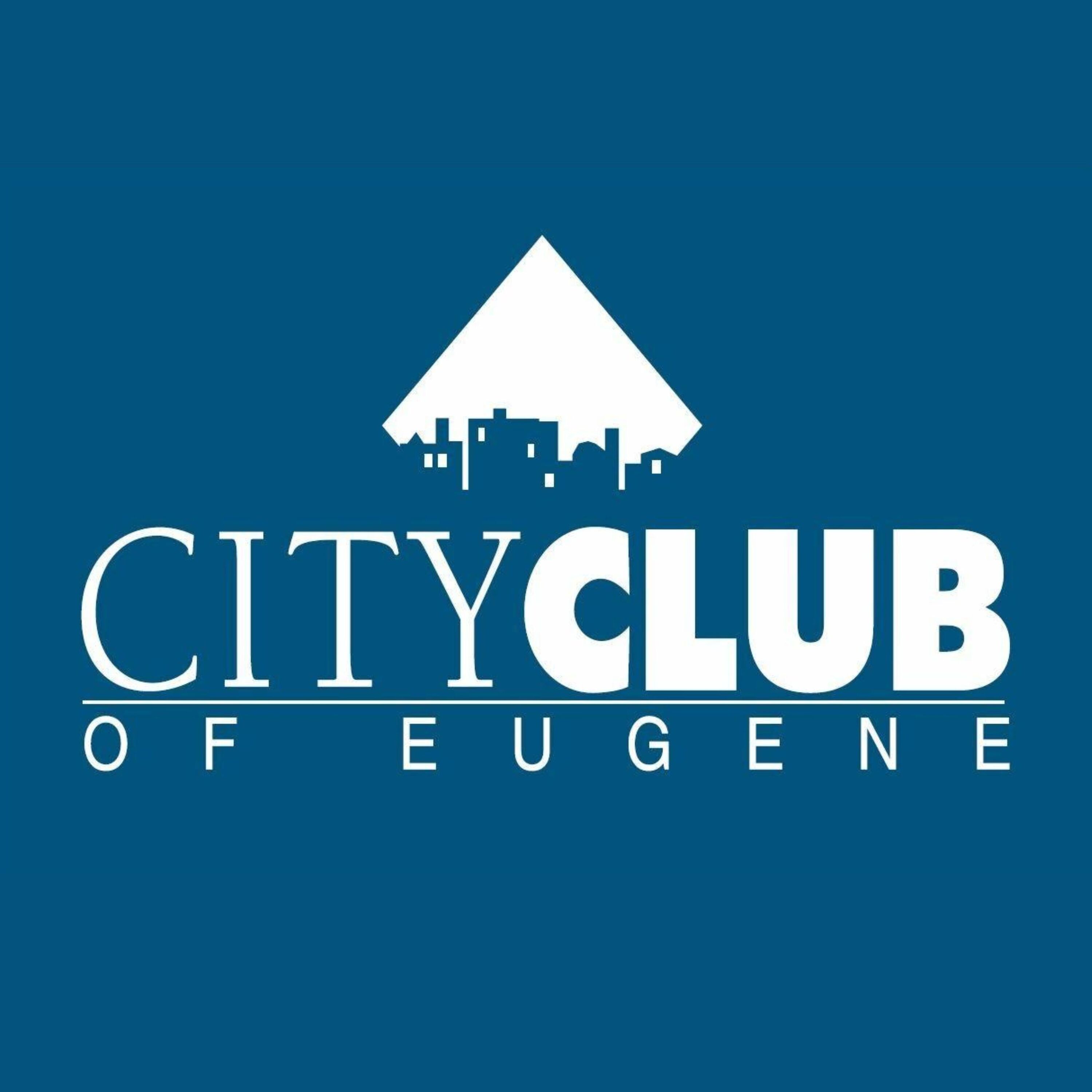 Our podcast aims to inform our residents and the larger community on varying subjects. City Club of Eugene Oregon provides this podcast to build an informed public by providing facts and opinions on diverse civic matters. We're also on Facebook, Instagram, Twitter, YouTube and http://www.cityclubofeugene.org.
Episodes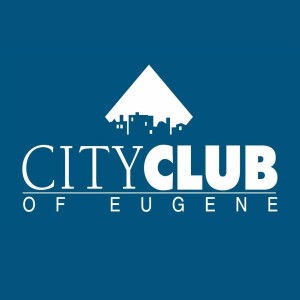 Monday Mar 13, 2023
Monday Mar 13, 2023
Antisemitic acts and speech are becoming more overt. What can be done? In this program, two rabbis and an FBI agent provide historical and current perspectives, plus actions to counter hatred.
Speakers include Supervisory Special Agent Ryan Dwyer, Rabbi Meir Goldstein, and Rabbi Yitzhak Husbands-Hankin. 
Watch this episode on City Club of Eugene's YouTube channel (starts at about 2 minutes).
This program was recorded on March 10, 2023.