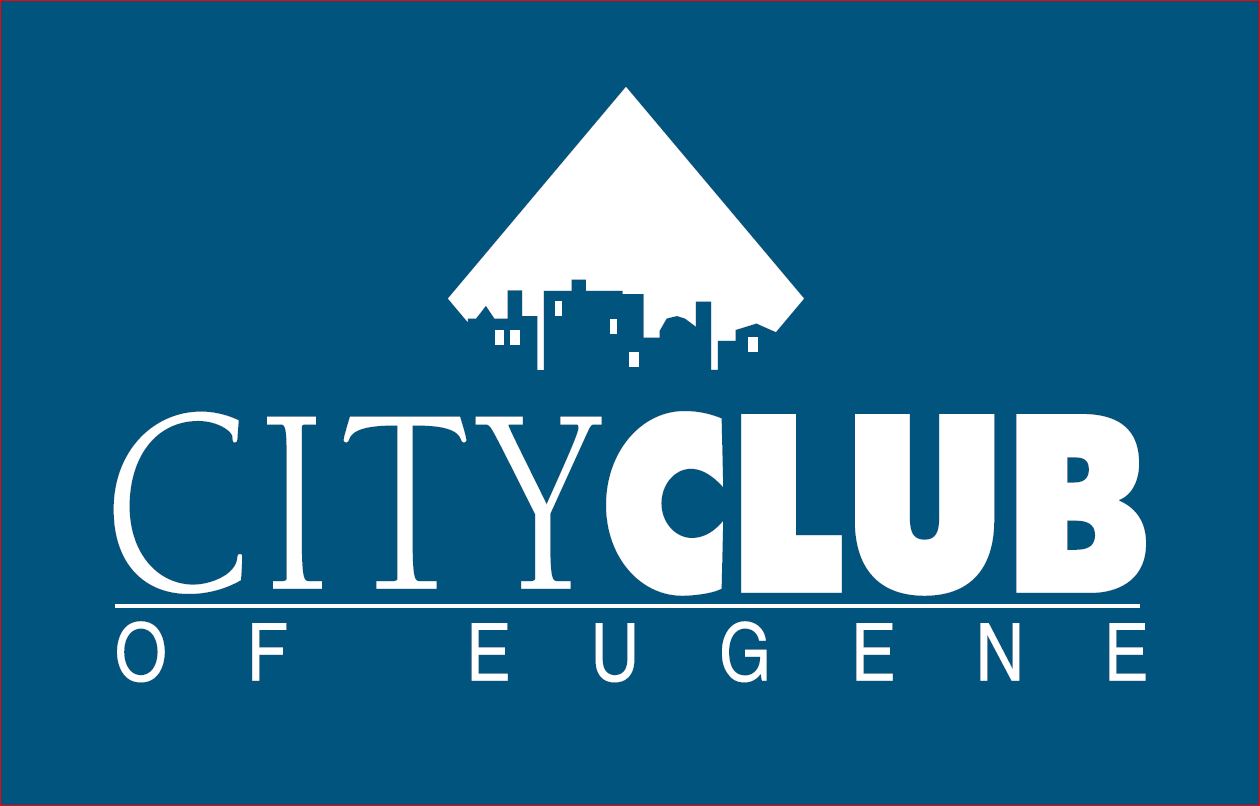 When studying police reforms, how can we cultivate and enforce greater equity and justice, and implement safety in our community? Is Eugene, Oregon committing sufficient funding and support to the people and programs that can provide alternatives to law enforcement?
City Club of Eugene takes a look at accountability, transparency and law enforcement through the lens of racial justice and defunding the police. We hear from a panel that includes Ibrahim Coulibaly, president of the NAACP; Eugene Police Chief Chris Skinner; and CAHOOTS co-founder David Zeiss. They examine elements of policing alternatives that address homelessness, local poverty, substance abuse and mental illness.
    "One of our problems is the extreme economic inequality that has been developing in this country…."
     "If all you have is time to drive from one call to another, it really does a disservice to the relationship and to the victim."
(This program was presented on July 31, 2020; Part 1 was presented on July 24 and is also available on this podcast.)
Watch this program on City Club of Eugene's YouTube channel.