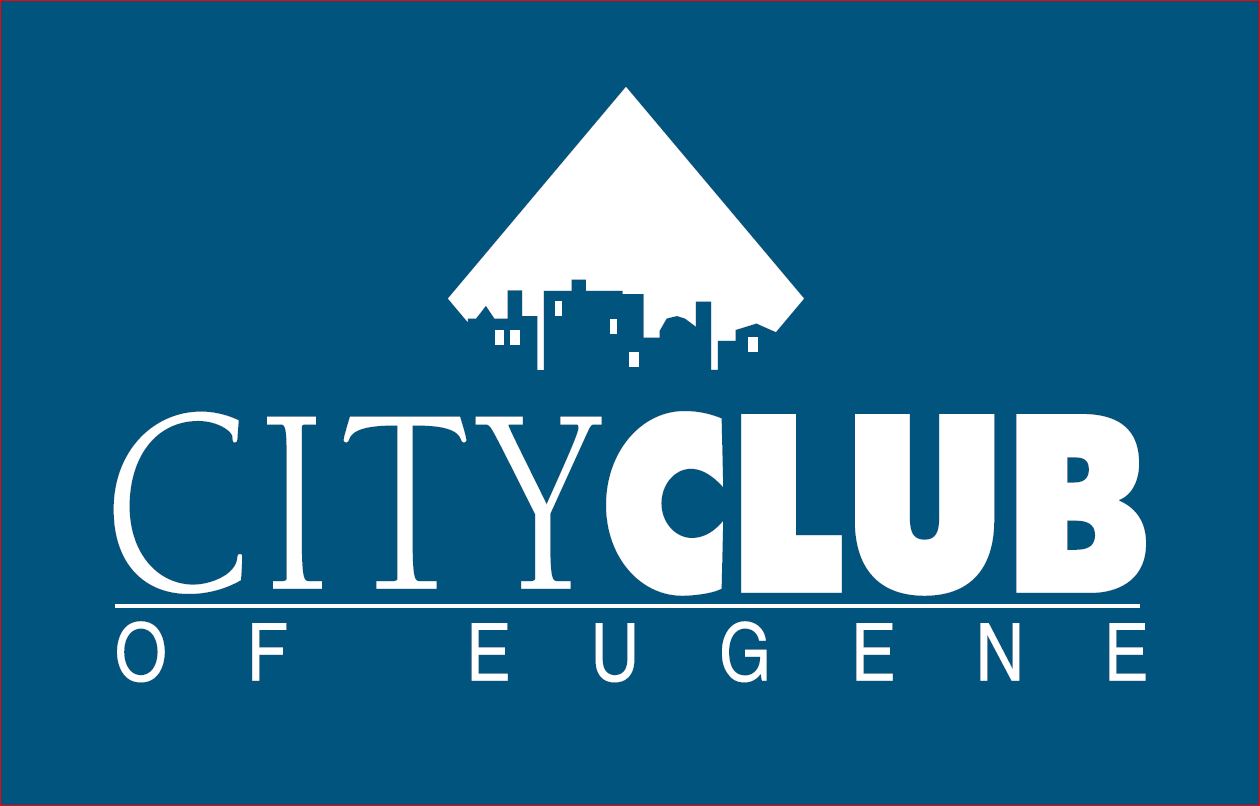 "Do the math, create the path."
The speakers in this episode discuss the barriers to affordable housing and some of the work-arounds that will help people achieve the American dream of home ownership. The path forward may include community land trusts, cooperative housing, limited equity cooperatives and more. The idea is to create affordability by design.
Speakers include Jeff Albanese, who works on developing affordable, shared-equity housing; Annie Fifield, Economic Strategies Manager for the City of Eugene; and Dylan Lamar, an architect focusing on sustainable and affordable in-fill housing.
Watch this program on City Club of Eugene's YouTube channel.
(This program was presented on Friday, Feb. 5, 2021)
This episode is the second of three focused on housing.