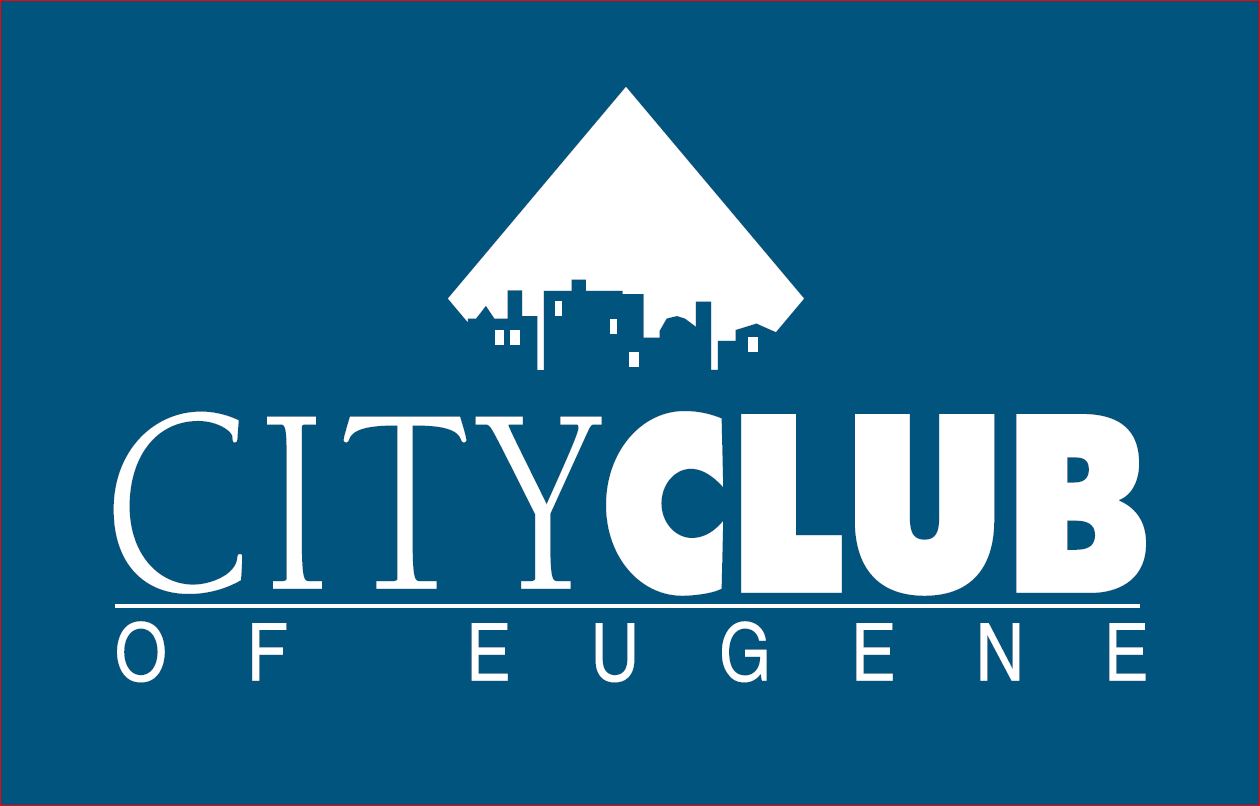 Did the pandemic create adult mental health crises or sharpen our awareness of them or both? What can be done to respond?
In this City Club of Eugene podcast episode, three speakers explain what's going on and what can be done to help people. The speakers are Bridget Byfield, Community Resilience Project; Dan Isaacson, co-chair of the Suicide Prevention Coalition of Lane County; and Maureen Zalewski, associate professor and director of clinical training, University of Oregon Department of Psychology.
The program follows one that focused on children's mental health. If you or someone you know is considering suicide, please call the National Suicide Prevention Lifeline, 800-273-8255, 24/7. Help is available!
Watch this episode, including Q&As, on City Club of Eugene's YouTube or Facebook channels.
(This episode was broadcast on March 4, 2022)