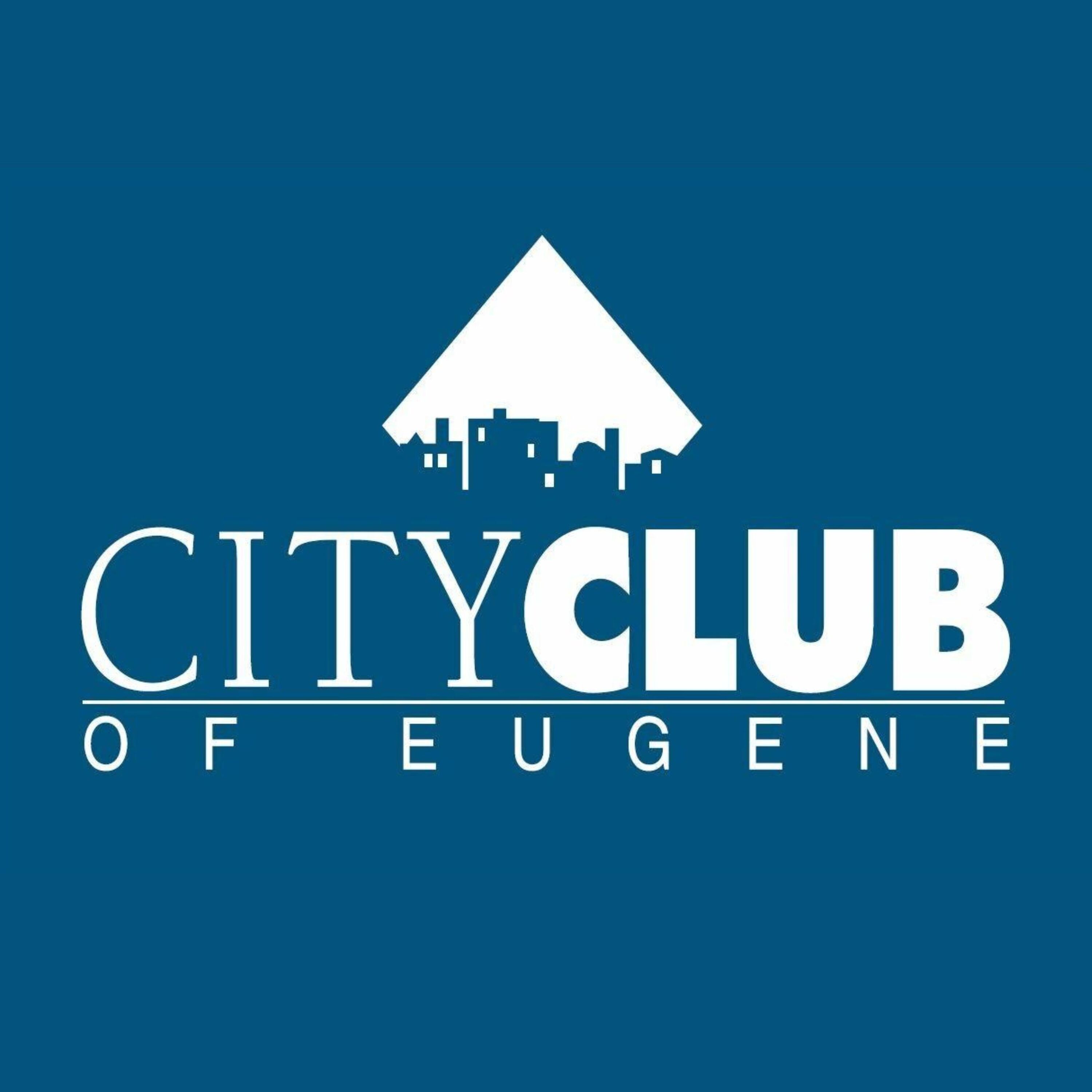 Our podcast aims to inform our residents and the larger community on varying subjects. City Club of Eugene Oregon provides this podcast to build an informed public by providing facts and opinions on diverse civic matters. We're also on Facebook, Instagram, Twitter, YouTube and http://www.cityclubofeugene.org.
Episodes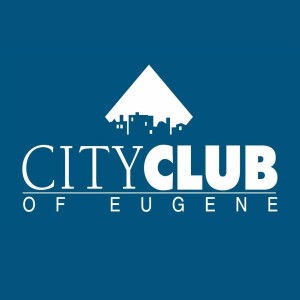 Tuesday Apr 11, 2023
Tuesday Apr 11, 2023
All eight candidates for the 4J School Board were present at the April 7, 2023 City Club of Eugene forum. In this podcast episode, you'll hear their responses to questions from moderator Tiffany Eckert of KLCC-FM.
Speakers include Michael Bratland, Tom DiLiberto, Rick Hamilton, Grant Johnson, Jenny Jonak, Gordon Lafer, Morgan Monroe and Timothy Sutherland.
Watch this episode on City Club of Eugene's YouTube channel (starts at about 4:50).
This program was recorded on April 7, 2023.