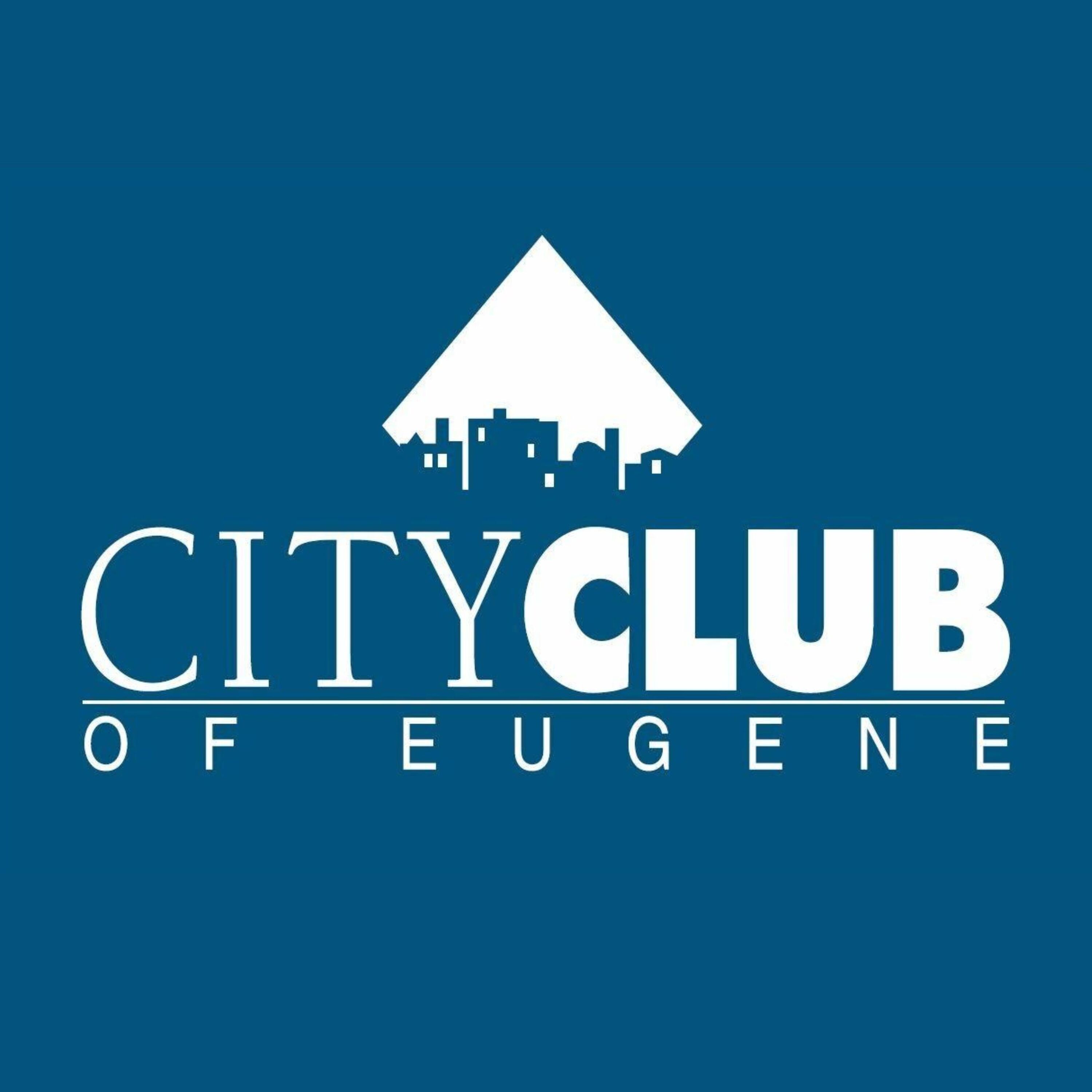 Our podcast aims to inform our residents and the larger community on varying subjects. City Club of Eugene Oregon provides this podcast to build an informed public by providing facts and opinions on diverse civic matters. We're also on Facebook, Instagram, Twitter, YouTube and http://www.cityclubofeugene.org.
Episodes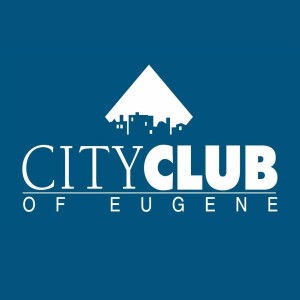 Monday May 22, 2023
Monday May 22, 2023
At its May 19, 2023 meeting, City Club of Eugene added three new Turtle Award winners to its roster: Dr. Johnny Lake, Brian Obie and Bev Smith. In addition, Lawanda Joyce Manning was posthumously awarded the Order of the Turtle.
Learn more about the accomplishments of the honorees - and how they stuck their necks out - in this podcast episode. Read the entire list of Turtle Award honorees since 1991!
Watch this episode on City Club of Eugene's YouTube channel.
This program was recorded on May 19, 2023.