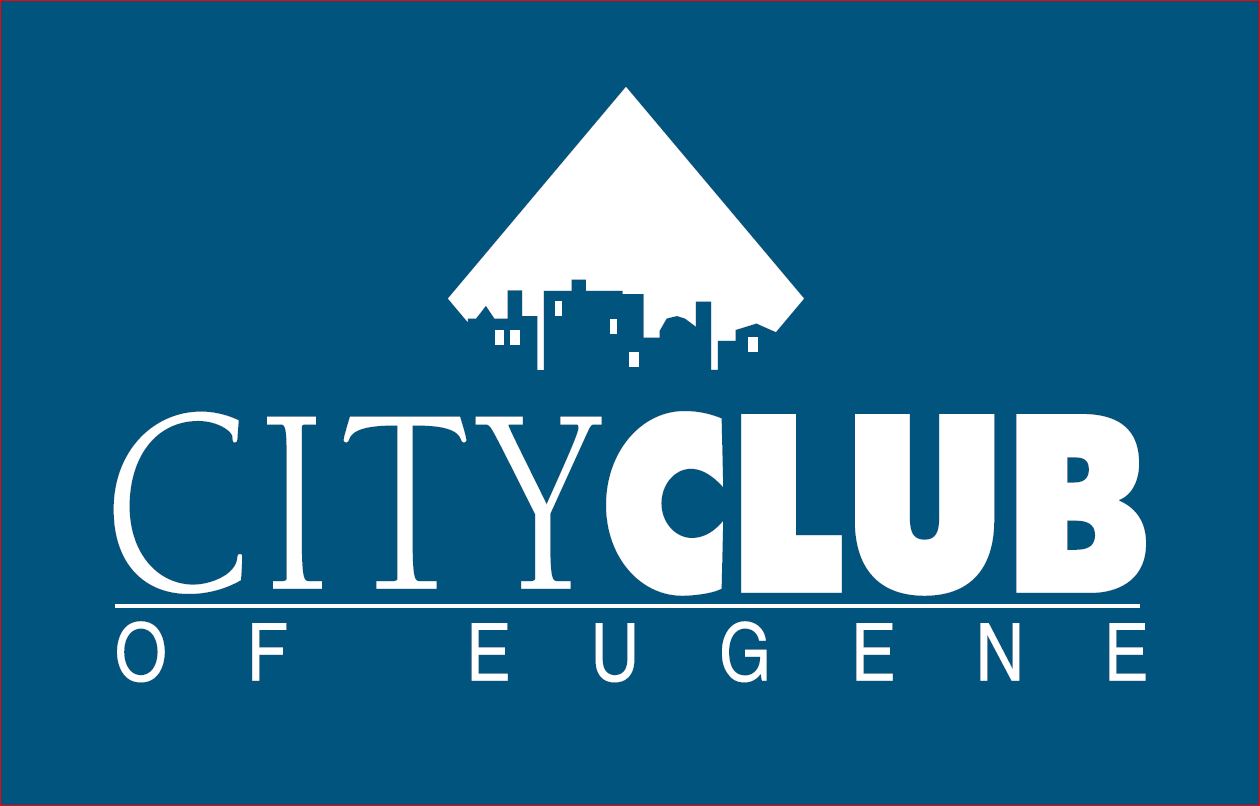 How did the Eugene Public Library survive the pandemic? What lessons did the library staff learn? What has changed, and what is planned for the future?
Will O'Hearn, director of the library, and Angela Ocaῆa, community services manager at the library, share their experiences during the pandemic and their vision for the library's future.
Watch this episode, including Q&As, on City Club of Eugene's YouTube or Facebook channels.
(This episode was broadcast on June 3, 2022)