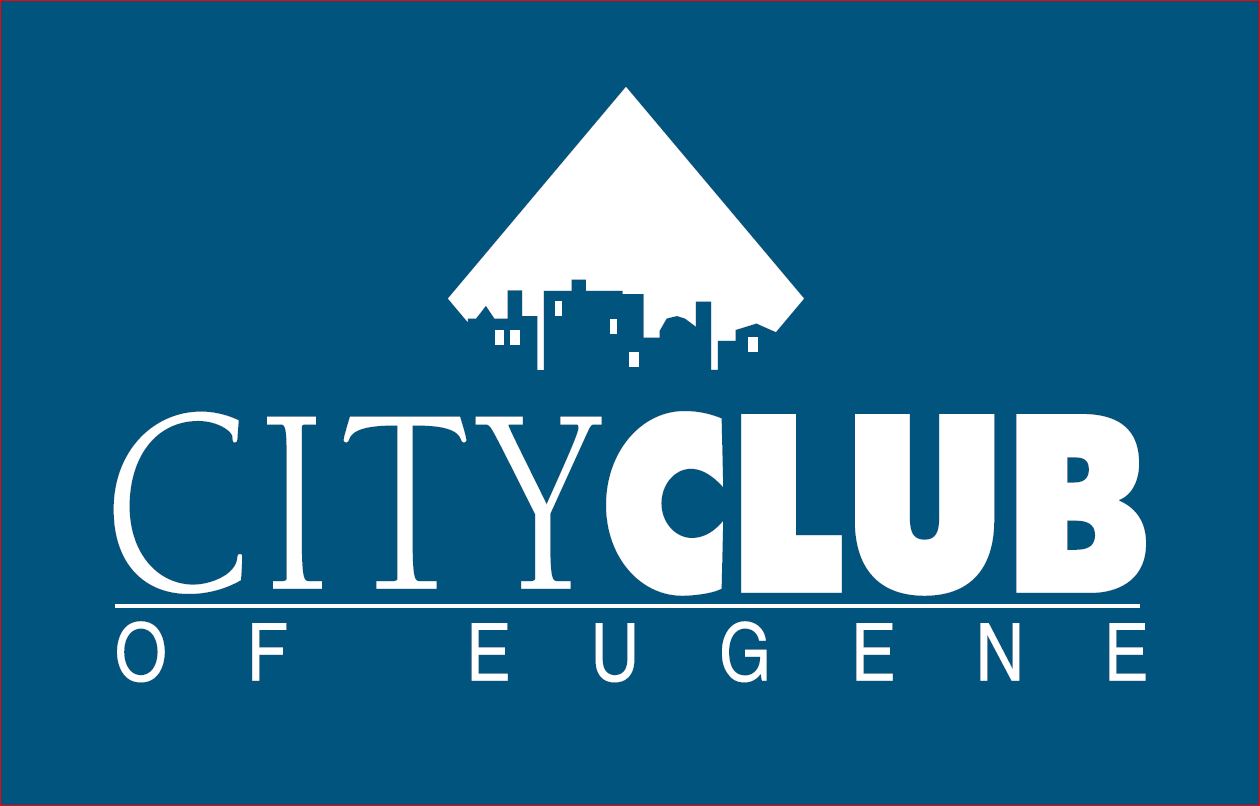 If you were asked to give a gift to Eugene, what would it be? In a City Club of Eugene tradition, 10 people offer their presents.
Gift givers include Dr. Silky J. Booker, Gabe Casteel, Karin Clarke, Aisha Elliott, Holly Go Slugly (Debbie Williamson-Smith), Roger Jensen, Ryan Moore, Lyllye Reynolds-Parker, Sandra Shotridge and Beth Stein. Dan Bryant is the moderator.
Watch this episode on City Club of Eugene's YouTube or Facebook channels.
(This episode was broadcast on December 17, 2021)