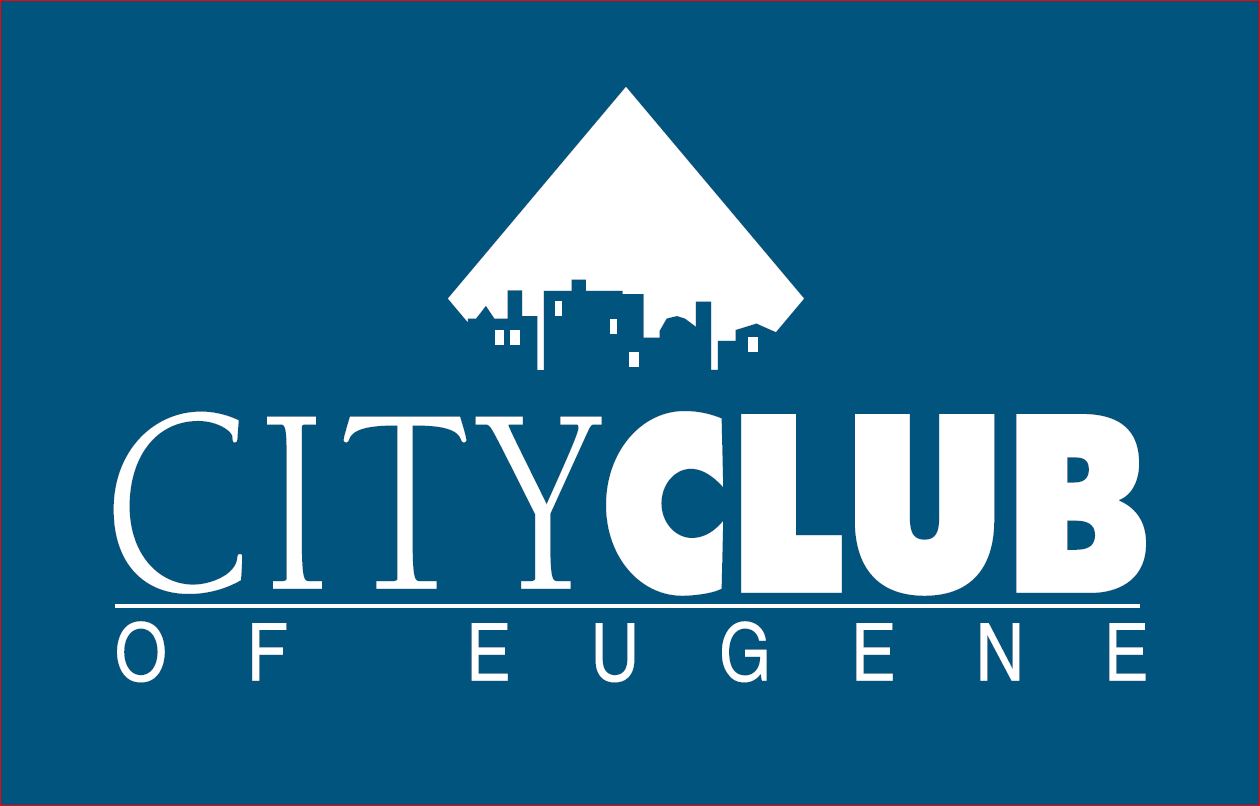 Bethany Grace Howe used to be Barton Grover Howe. In this episode of the City Club of Eugene podcast, she talks about her personal experience with transitioning as well as her research on it. Since this program, Bethany has received her doctorate from the University of Oregon School of Journalism and Communication.
"Every single thing that happens, you wonder if it's a point of contention, you wonder if it's something about you."
"Sometimes transitioning people just get reduced to an identity...it just can't be news anymore that I exist."
"I think people get tired of being tokenized."
"Being transgender in the 21st century...we're the boogeyman du jour."
"The worst days...are when I feel like my community is under siege."
(This program was presented on March 15, 2019)