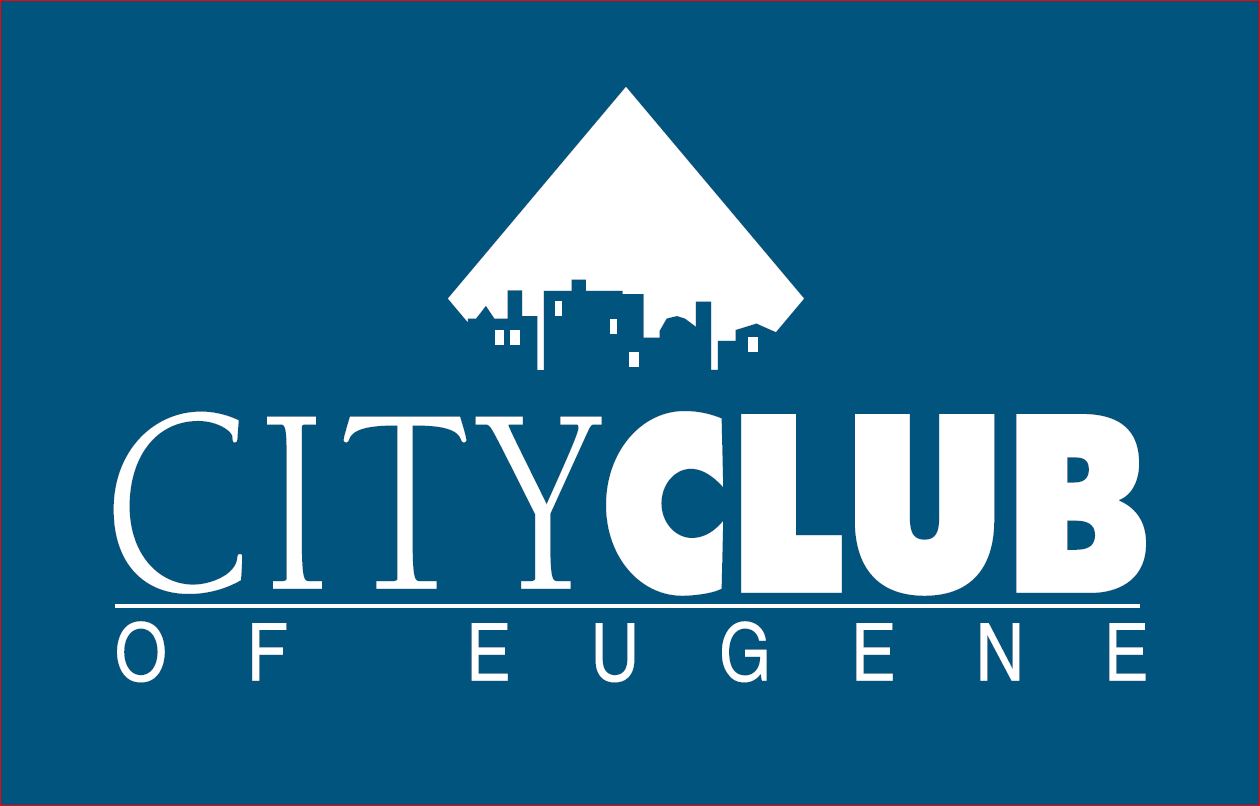 What are our youth learning about climate change? A group of local high school students and their teachers talk about their awakening to the issue, the education they are receiving on the topic, and their suggestions for combatting environmental damage caused by the changing climate.
Note: We apologize for the poor sound quality.
Watch this episode on City Club of Eugene's YouTube or Facebook channels.
(This episode was broadcast on January 7, 2022)